There are many reasons for the special type of gut punch that comes with wanting to unsend email. 
In some cases, such as forgetting an attachment, the remedy is as simple as a follow-up email. However, we often realize too late that an email is either being sent to the wrong person or has significant typos.  
Worst yet is when we've shared sensitive information and are unsure of its degree of safety. Whether this happens immediately or over the course of your relationship with the sender, our Canary Mail app has your back. 
Sure, certain email providers have "unsend email" functionality built-in to their services, but these features are a) far and few between and b) frustratingly limited. None of them do exactly what you want (or even need) them to. 
That's why our security-minded team has developed two features that add increased control over who can read your emails and when: revoke email and set an expiration date. 
In this article we'll explain:
How unsend functions work
Common email provider's unsend functions
Our Canary Mail unsend features
Other reasons to use Canary Mail 
While you can never fully "unring" the bell (or rather notification) of a sent email, our unique Canary Mail unsend functions will allow you to set limits on how the body and attachments of your email are viewed. Keep reading to find out how.  
With us, you never have to worry about who has access to your information ever again.
Download our
to learn more. 
What is "unsend email" function? 
It's exactly what it sounds like: the ability to take an email back once it's in cyberspace. 
We've all been in a position where this would have prevented embarrassment. However, reasons to do so can quickly scale from a simple typo (like an incorrect date) to increased privacy concerns (like no longer working with the recipient).
Whatever the case may be, "unsend" features are more varied than you would think. Two prominent versions function by either a) sending a message to the server hosting an email to request it be rescinded from the recipient's inbox or b) by giving you the time-limited opportunity to put the email you've "sent" back in your draft folder (before it even goes anywhere).  
How to Unsend Email on Mainstream Email Apps and Why You Shouldn't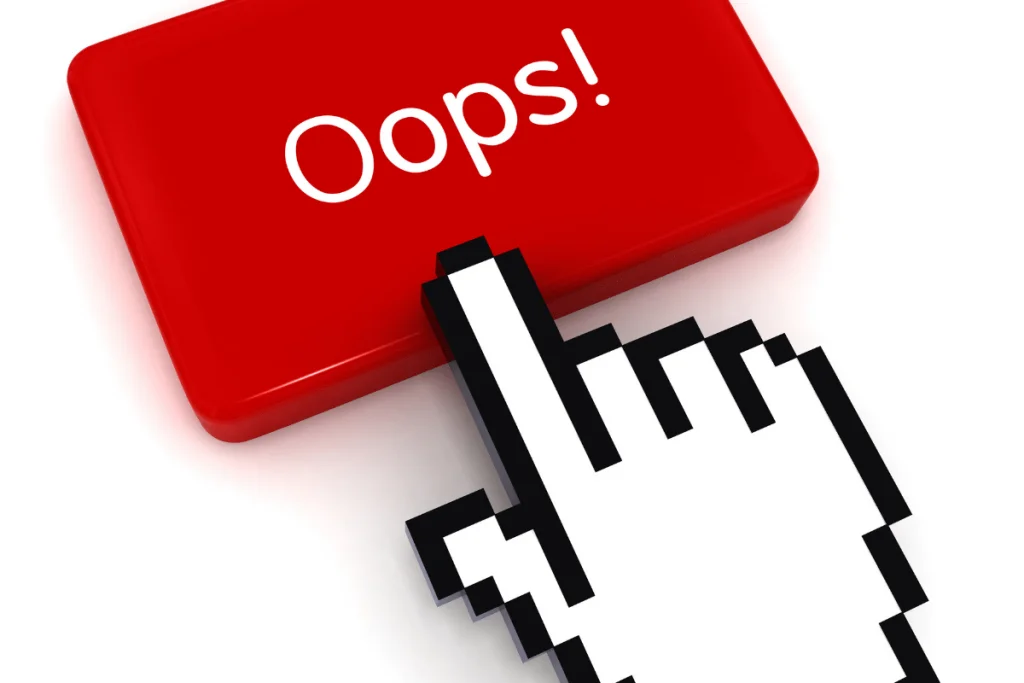 As important as these functions are, the buttons needed to complete them can be elusive. Here are some brief instructions for the most popular email providers' unsend functions. 
Outlook unsend email: "Recall this Message"
Outlook's version of an "unsend" feature is the most spot on amongst big name email providers and email clients. However, you can't fully unsend a message sent to an email address that uses a different provider. 
This makes provider specific unsend functions reliable only between individuals using the same service. Colleagues, for example, who communicate exclusively through Microsoft Exchange Server. Making Outlook's Recall function good in a pinch, but not a cure-all tool. 
Nevertheless, here's how to unsend an email using Outlook:
Select the Sent Items folder on the Navigation Pane,
Double-tap to open the email you sent by mistake or want to unsend,
Click Message > Actions > Recall This Message.
For a more in depth guide, check out our previous coverage on Outlook's unsend feature.
Gmail unsend email: "Undo"
Instant regret can be powerful, but it's not always useful in the long run. GMail's "undo" button is precisely that only an undo button. It cannot recall an email or revoke a recipient's authorization to read it. Rather, it gives you a brief moment to reconsider what you're sending. If your a stalwart Gmail user, though, you should still know about the function regardless of its limitations.  
Here's how to undo an email using Gmail: 
Immediately after sending a message look at the bottom left of your screen,
Click "Undo." 
Yahoo unsend email: Well Yahoo Doesn't Have Unsend!
We've already exhausted the list of undo functions through popular email providers and clients. Yahoo (along with Zoho, iCloud, and others) simply don't provide even the possibility of reconsidering after the "send" button has been pressed. 
Rely (Instead) on Canary Mail's Unsend Functions
Don't let the subpar and non-existent unsend options through your default email system wreak havoc on your inbox. Our devoted team is here to help you take back control of each and every email account you have. 
Our Canary Mail application can merge your inboxes on Gmail, Outlook, iCloud, Exchange, Office 365, Yahoo, and more. With us, there's no reason to learn multiple ways of unsending emails. We even have two different functions for that very purpose! 
Namely, revoking emails and setting expiry dates. 
How To Revoke Emails and Set Expiry Dates
Both features are easily accessible right from the email you have sent or are sending. Just look for the "Settings" symbol that looks like a gear. Here you can access whatever method of authorization you're looking for.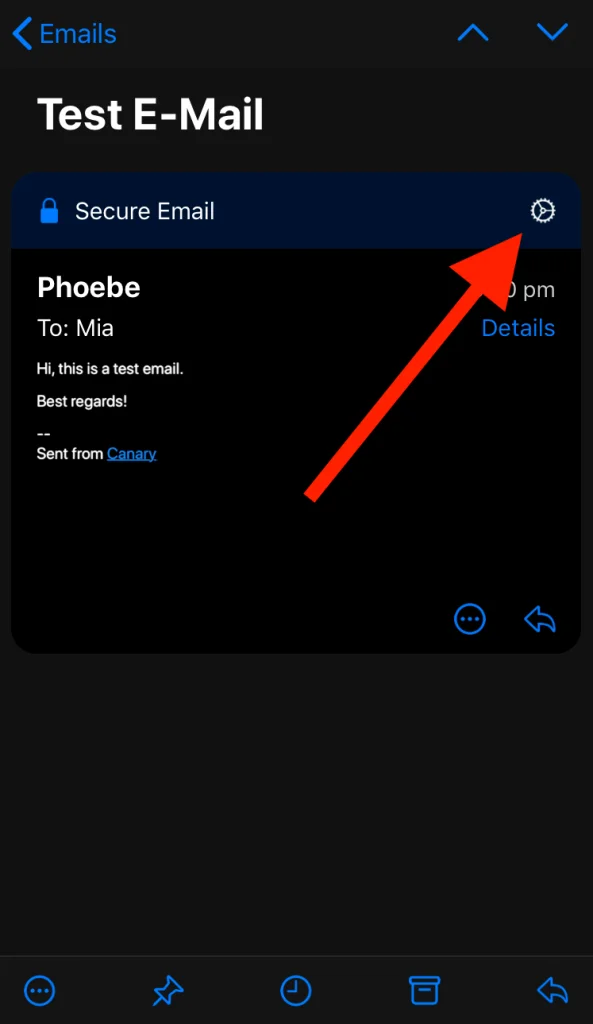 To Revoke Your Email:
Revoking an email is as easy as going to "Settings" then clicking the "Revoke" button. Here's a picture for reference: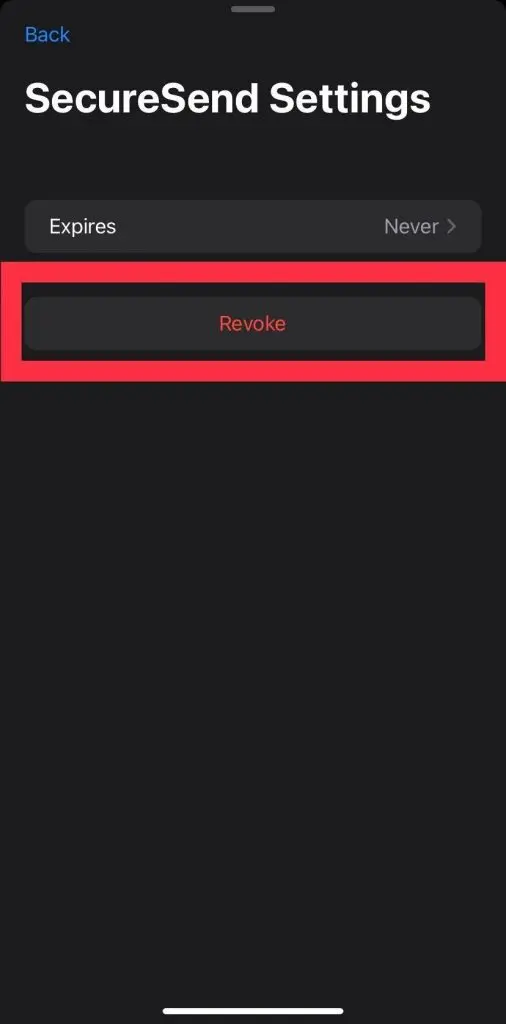 To Set Expiry Date on an Email:
Setting an expiry date can be done either while composing an email or after it's already sent. You'll find the option in the same "Settings" tab as when you're revoking an email. Simply click on "Expires" to customize the time frame during which your email is accessible to the recipient. Here's a picture for reference: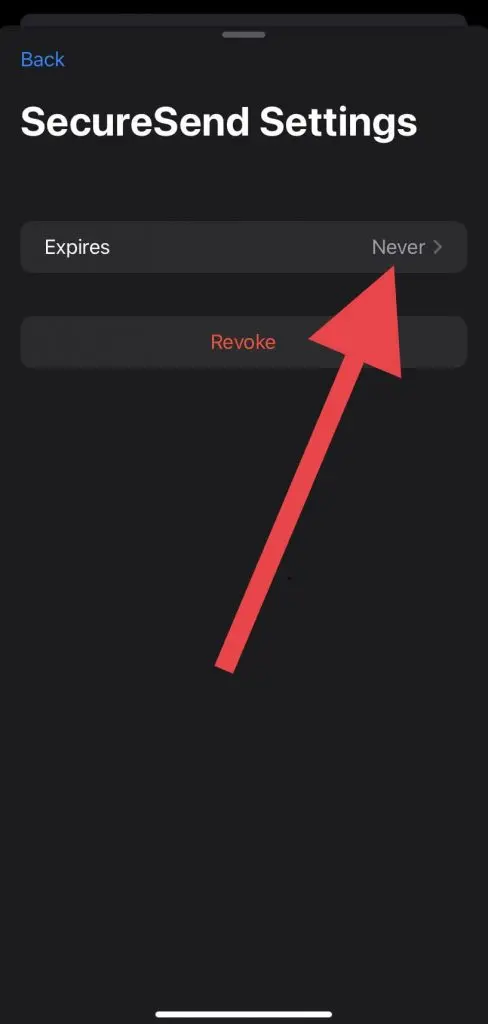 Revoke Email and Expiry Date FAQ
What happens if the receiver attempts to view my revoked email?
They will receive a notification that the email has been revoked. 
Can I revoke my email after it has been read?
Yes! Regardless of a difference between servers or email clients and how much time has passed; you will be able to revoke an email after it has been read.
Can I reauthorize an email that has been revoked or do I have to resend a copy?
You can reauthorize an email as easily as you revoked its authorization. Here's how: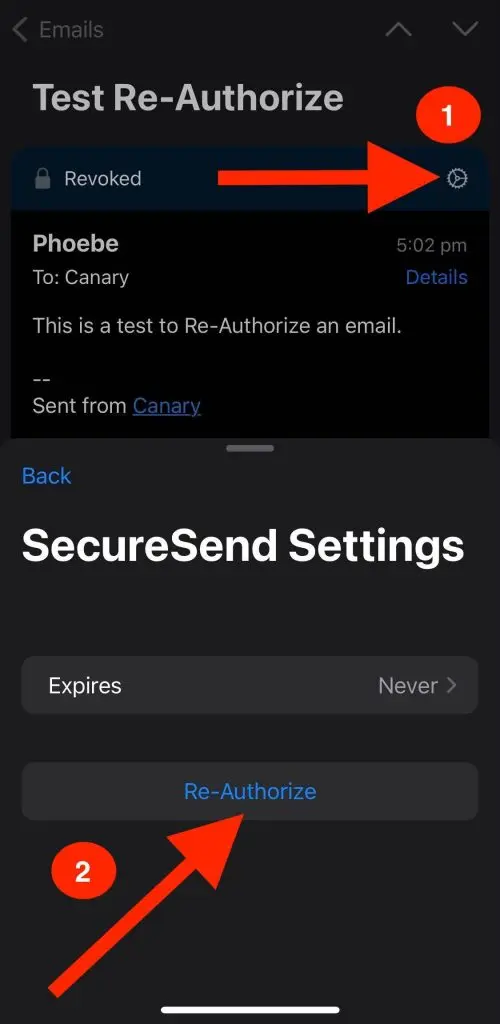 When can I set an expiration date?
During the email's composition AND after the email has been sent. 
Do the revoke email and expiry date functions include attachments?
In a way, yes. The recipient will no longer be able to access the attachment from your email. However, if they saved it on their computer or elsewhere they will still have access to it. 
Three More Reasons to Use Canary Mail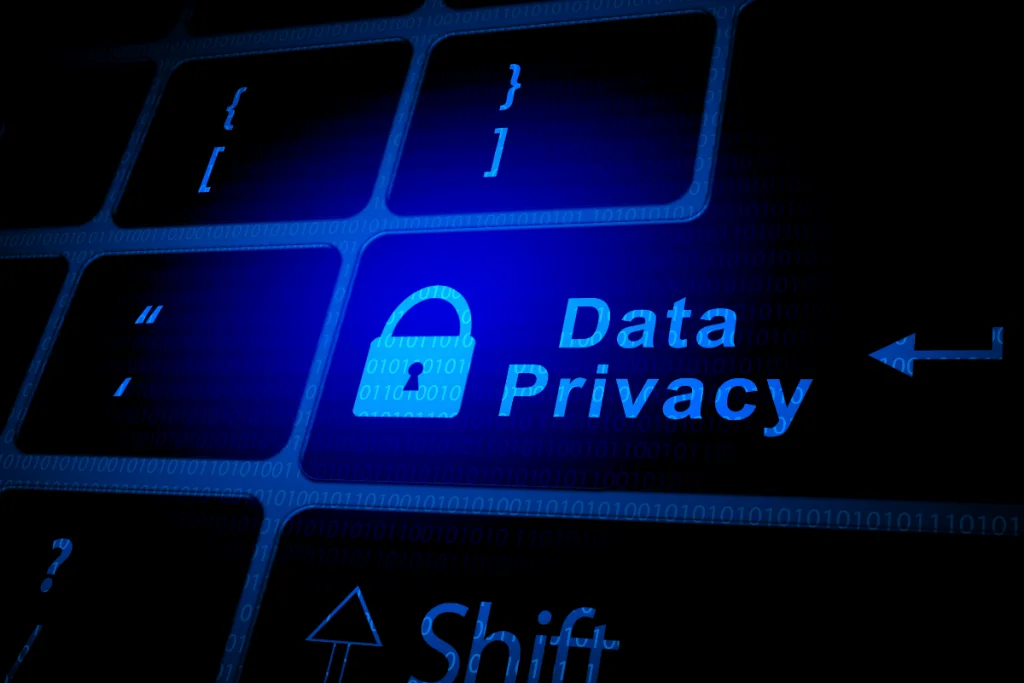 Heightened control over your sent emails is just one perk of being a Canary Mail user. Time and time again, we've impressed users with our user-friendly approach to both security and productivity. Three reasons for this are:
Our Canary Mail apps are native to their systems: This means that they were designed specifically for whichever device you prefer to send emails on. Such apps function fluidly and in a way that you're already familiar with. Once downloaded, our app will even teach you where these options are located in the program; making learning how to revoke emails, set expiration dates, and much more as simple as possible.
A uniquely simple, straightforward approach to email encryption: With Canary Mail's SecureSend function, you get to run the rest of your life while we worry about the mechanics of securing your emails. Our team has made top level email security as easy as turning on and off a light switch. From HIPAA to FERPA, Canary Mail's SecureSend is designed to adhere to multiple privacy compliance acronyms. 
Innovative inbox management tools: It's easy to feel overwhelmed by spam and the endless stream of work related emails. Within our security-minded design, you'll also find productivity features built-in that will help prioritize your emails. Examples include 1-Click Unsubscribe, GrayMail Cleaner, and Pinned Emails. 
Canary Mail Has Your Back
We know you'll love our Canary Mail unsend functions and the sense of renewed control over your emails they provide. Just remember that some things on the internet are simply forever. The ability of an email to be revoked or to expire sets limitations, but it is not a miracle cure against those acting in bad faith. 
Our encryption services do, however, provide formidable layers of protection against prying third-party eyes. Click here to try out our unparalleled protection for iOS, MacOS, Windows, and Android today.
With us, you never have to worry about who has access to your information ever again.
Download our
to learn more.