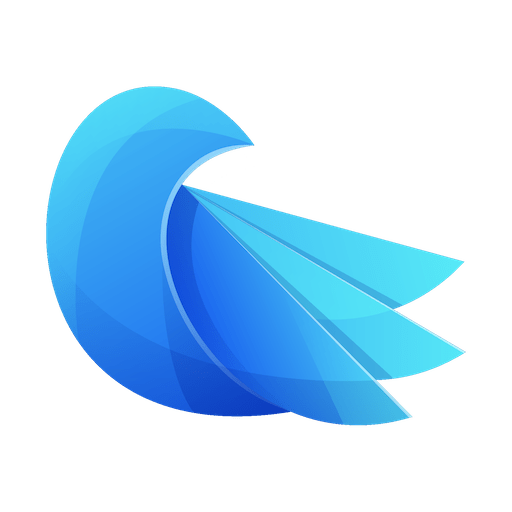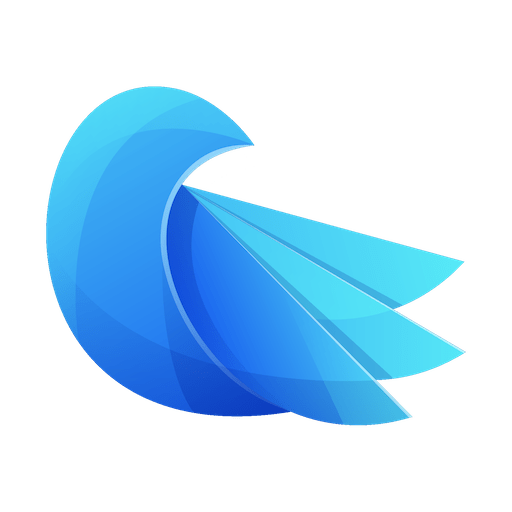 Email Security,

Reimagined.
With easy to use email encryption, protection from inbound threats, and human error prevention,
Canary reimagines email security for modern businesses in a way legacy tools just can't.
Backed By
Trusted By Users At
Inbound Protection  Coming Soon  
You thought that email was from your boss.

You clicked on it.
All hell broke loose.
90% of data breaches start via email. Perimeter or rule-based approaches don't work for sophisticated threats that target a remote workforce.
Stop inbound threats

that slip through legacy systems
Canary combines machine learning, deep inspection of email content, and cutting-edge heuristics to identify and quarantine threats that legacy systems cannot handle.
Business Email Compromise
Stop sophisticated fraud & impersonation attacks.
Prevent data loss and exfiltration via email.
Prevent attacks that can cause major losses.
Keep your email account secure.
Effortless security,
everywhere.
Leverage the most comprehensive email security platform on the market, with cutting-edge cloud-based administration, beautiful native apps for desktop & mobile, & versatile plugins for Gmail & Outlook. Get an amazing User Experience whether at your desk, or on the go. So good in fact, that Canary has the same App Store rating as Superhuman.
Cloud
Powerful administration & control.
Slick, fast email reader for recipients.
Always-on inbound & outbound security.
Canary is used by startups, SMEs, and enterprises of all sizes around the world. With enterprise-ready administration & flexible configuration options, Canary works well for everyone.
Hospitals, clinics & healthcare practitioners.
Banks, financial services & accounting firms.
Law firms, attorneys & independent consultants.
SAAS teams, software developers & service providers.
Regulators, investigators & government contractors.
Teachers, researchers, students & partners.
"Whether you're after the best features, design, or security, Canary raises the bar and sits firmly on top
Brian Clark, US Editor, The Next Web
Business Email Compromise
---
Copyright © 2022 Cartasec Pte. Ltd. All rights reserved.