Email,

done right.
Whether you're after the best features, design, or security,
Canary "raises the bar and sits firmly on top" - The Next Web

Why
Canary
Some email apps show ads.
With Canary, your Inbox is distraction-free.
Some email apps try to reinvent email, but fail.
With Canary, there's no learning curve.
Some email apps don't offer instant Push notifications.
With Canary, you're always on top of your Inbox.
Some email apps are slow and buggy.
Canary just works.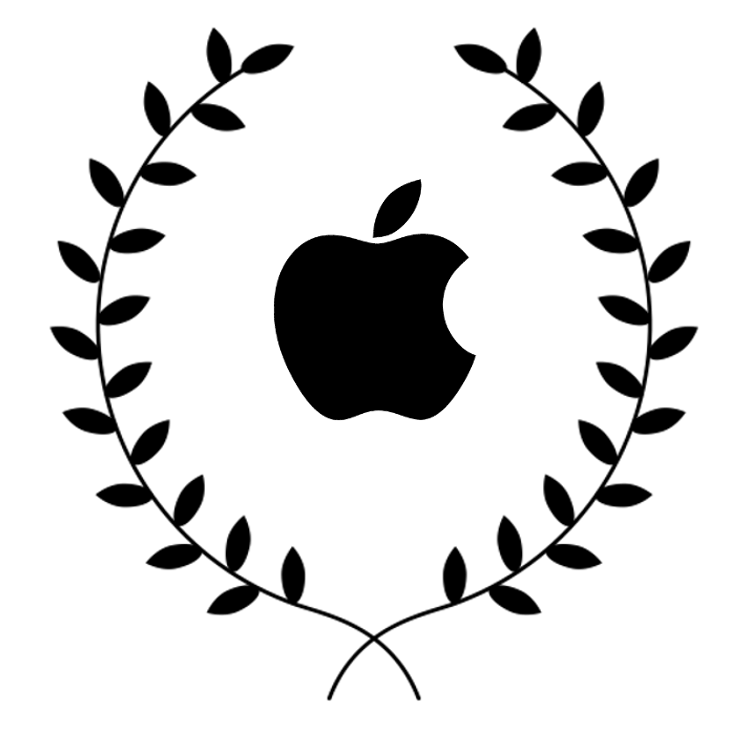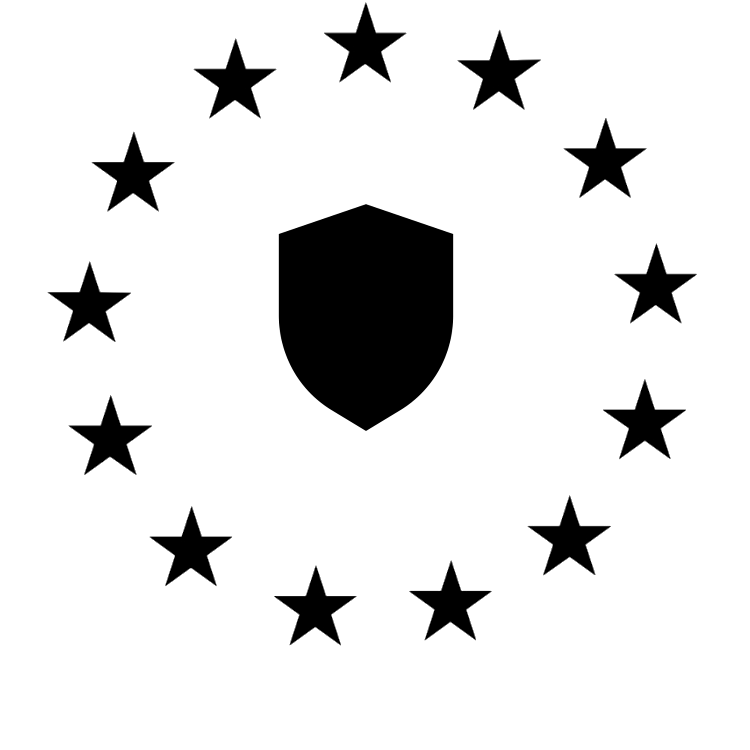 Impeccable
Security
Canary's security suite is second to none with Seamless End-To-End Encryption, Full PGP Support, Biometric App Lock, On-Device Fetch, No Ads, No Data Mining & Open Source Mail Sync Engine.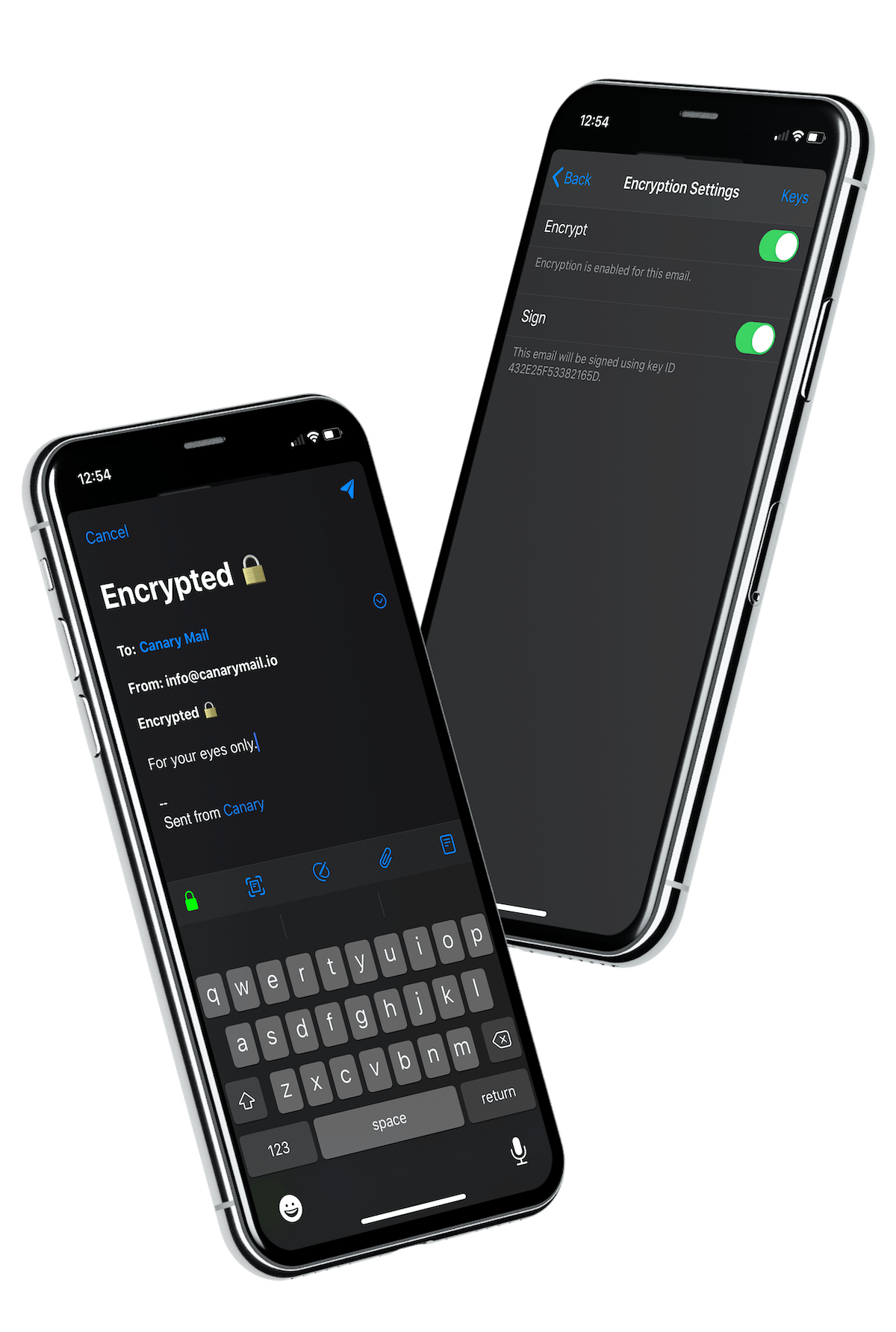 All Your
Inboxes
With Canary you can access all your Gmail, iCloud, Office365, Yahoo, Exchange, IMAP, & ProtonMail* accounts on your Mac, iPad, iPhone & Watch.
Powerful
Features
Fly through your Inbox with the most powerful productivity features ever designed, including Read-Notifications, One-Click Unsubscribe, Snooze, Templates, Contact Profiles, Calendar & much more.
Intuitive
Design
Canary's simple & beautiful interface is designed to get out the way for serious email crunching. There's no learning curve - you'll be super productive the minute you start using it.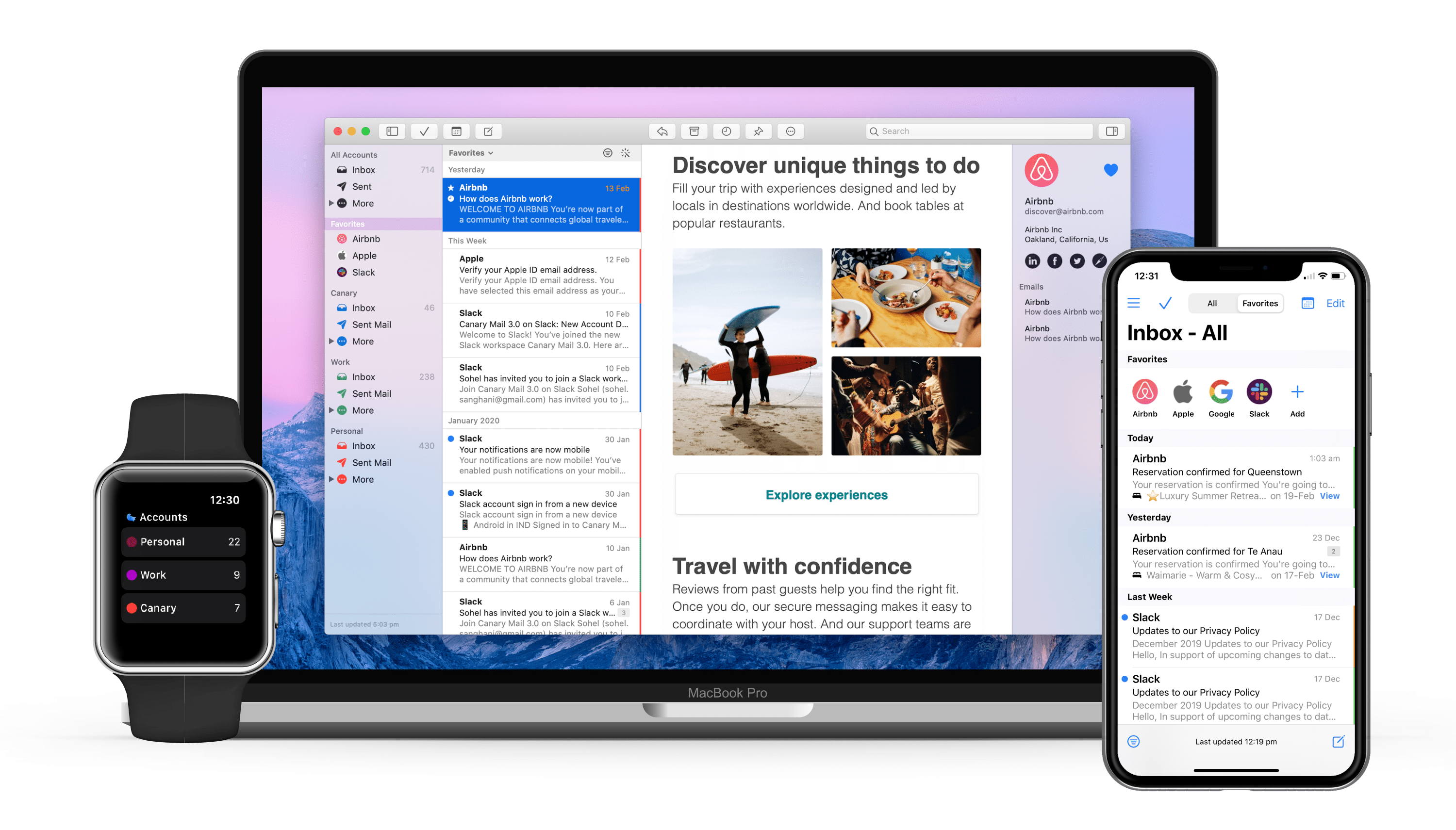 Enterprise Ready
Canary for Enterprise adds a powerful cloud-based Admin Console
that simplifies user, encryption key & license management
for your organization. Now in Beta.
See why hundreds of thousands of users around the world
love using @CanaryMailApp on Mac, iPhone, & iPad.
Try Canary

For Free