Edison Mail is an email client that simplifies how you manage and organize emails. It has gained much attention from users for its features and functionalities. Notable features include one-tap unsubscribe from junk, bulk delete, built-in calendar, contact management, and email filters.
While the app offers various useful features, it is crucial to consider other options that may better align with users' requirements as they seem to be worried about the app's latest pricing and functionalities.
Before proceeding with Edison Mail Alternatives, let's explore what an email client is.
What is an email client and why you should use one
An email client is a software application that facilitates the management of email. It allows users to access, compose, and manage email messages by connecting to an email server. Notable examples of email clients include Microsoft Outlook, Apple Mail, and Gmail.
Email clients can either be web-based, accessed via a web browser, or installed on a computer or mobile device as an application.
In addition to basic email management, email clients might offer features such as organizing emails by folders, labels, or tags, calendar and contact management, AI based features, and integration with other apps and services to ease email management for the user.
There are several advantages to using an email client, rather than relying solely on web-based email services. One of the prime benefits is to be able to manage multiple email accounts from a single application.
In addition, email clients often offer better security and privacy features than web-based email services. Many email clients include built-in support for end-to-end encryption, which helps to protect the contents of emails from being read by unauthorized entities.
To assist you in your search for the perfect email client, here's a curated list of three notable alternatives to Edison Mail. These email applications are selected based on their features and overall performance.
Our Top 3 Edison Mail Alternatives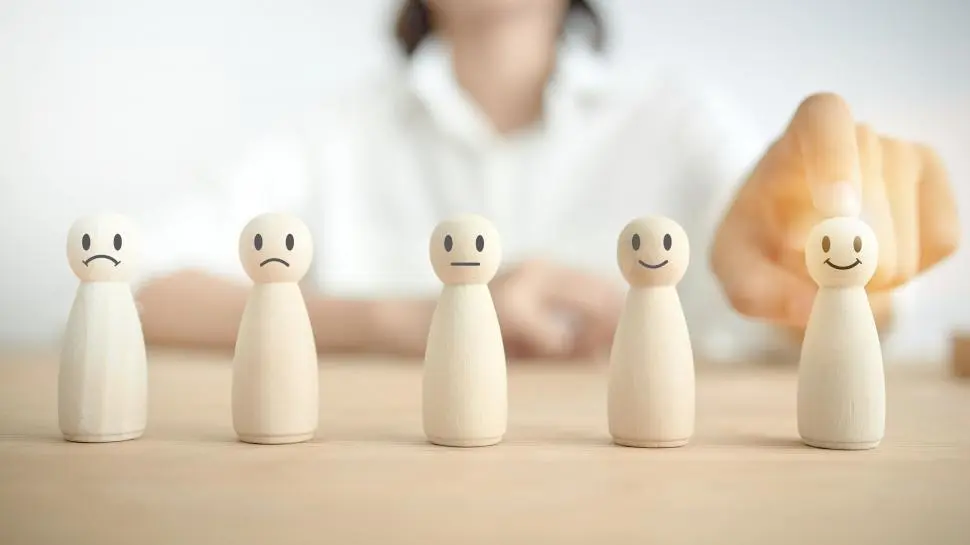 1. Canary Mail
Canary Mail, an AI-based email client, should ideally be the first choice for users seeking advanced features and security. It is an exceptional email client designed to help you stay organized and secure. One of the standout features of Canary Mail is its end-to-end encryption, which ensures that only the intended recipient can read the contents of an email.
The app aims to take the burden of email management off the user and provide a way to compose polished and professional emails that mimic the user's writing style. Canary Mail's one-click unsubscribe feature enables the user to easily opt out of receiving spam emails and newsletters.
Another great feature of Canary Mail is its user-friendly interface. The app is designed with simplicity in mind, making it easy for users to navigate and manage their emails. Additionally, its bulk cleaner effectively clears unwanted emails, reducing the inbox clutter.
Apart from being secure and user-friendly, the app has exceptional features to offer.
Top Features include:
AI-Based Assistant
Bulk Cleaner
Copilot
One-Click Unsubscribe
Read Receipts
Pin Emails
Snooze Emails
These are some of the features the app has to offer. It also offers a complete ad-free experience to its users and ensures that the data is safe and no activity like data mining can steal your data.
All of these makes Canary Mail one of the best email clients.
Overall, Canary Mail is an excellent choice for users looking for a secure and user-friendly email client. Its advanced security features and sleek design make it a top choice for professionals and individuals alike.
Variants: Free | Pro | Enterprise
Platforms Supported: Windows | Mac | Android | iOS
2. Spark Mail
Spark Mail is an email client designed to help users manage their email communications in an efficient and organized manner. One of the key features of Spark Mail is its ability to automatically sort and prioritize emails.
The app is able to identify and classify important emails, such as those from contacts and subscriptions, and separate them from less important messages, such as spam and promotions. This helps users to quickly find the emails that are most important to them and reduces the amount of time spent sifting through irrelevant messages.
Another useful feature of Spark Mail is its built-in calendar integration, which allows users to easily schedule meetings and appointments directly from their inbox. This eliminates the need to switch between multiple apps and helps users stay organized and on top of their schedule.
Features
Pin Emails
Send Later
Smart Inbox
Block Sender
Smart Search
Spark Mail is feature-rich email client that offers a range of tools to help users manage their inbox efficiently, but users seem to be worried about What went wrong with the new Spark email app.  At the same time, the app has received mixed reviews by users.
3. Newton Mail
Newton Mail is an email client to help users manage their email inboxes in an efficient way. One of its main features is the support for multiple email accounts. This allows users to access and manage all their email accounts from a single platform.
Another feature is the ability to snooze emails, which temporarily removes emails from the inbox and bring them back at a later time. This allows users to prioritize their emails and focus on the important ones. Newton Mail also offers a read receipt feature, which notifies the sender when the email has been read. This feature can be useful for tracking email communications.
Newton Mail also offers a range of productivity tools such as a to-do list, calendar, and notes. This helps users to stay organized and manage their tasks and schedules effectively.
Features
Read Receipts
True Dark Mode
Snooze Emails
Send Later
Share Emails with Links
In summary, Newton Mail is an email client that offers various features to help users manage their email inboxes effectively. Nevertheless, it is  worth noting that the app has been saved by fans after it was saved, and shut down again, by Essential.
Variants: Premium Only
Platforms Supported: Android | macOS | iOS | Windows
Final Verdict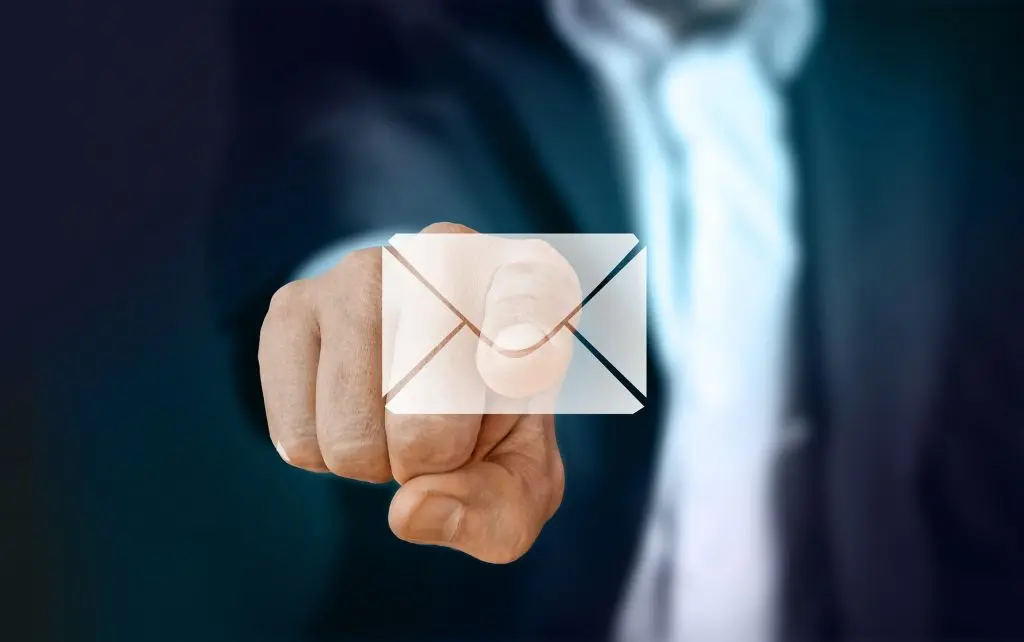 When considering alternatives to Edison Mail, one must note that there is no particular rule of thumb. It is advisable to test and evaluate the options to determine which one best suits your needs.
However, we recommend considering Canary Mail for its comprehensive features and advanced security options. Additionally, it also offers a cost-effective solution for personal and business use.