As technology advances, so too do the ways in which businesses provide customer service. Artificial Intelligence (AI) has quickly become a go-to solution for companies looking to offer more personalized, efficient customer service.
Email-based customer service is one of the most popular forms of customer service for businesses today. Fortunately, AI solutions are available to help make this process easier and more efficient than ever before. Here are some of the most popular AI solutions for email-based customer service:
Automated Greeting Messages
AI-assisted automated greeting messages are an incredibly helpful way to ensure customers are getting the very best impression of your services right from the start. AI helps make these messages far more personalized; introductions can be tailored to match the customer's individual needs and queries, thus allowing for a much stronger relationship to form between customer and company.
Mailchimp is a great example of a company using AI-assisted automated greeting messages. Every email sent out by MailChimp is personalized with the customer's name, location, and other relevant information; this helps to create an authentic connection between the customer and the brand which can encourage further engagement.
Automated Response Personalization
Automated Response Personalization is a technology that can be used to improve customer service and enhance customer engagement. Automated Response Personalization helps organizations tailor their messages, responses, and communications to each individual customer. Using natural language processing, it recognizes customer sentiment to determine the best way to interact with a given customer.
Kayako is an excellent example of a company that uses Automated Response Personalization. When a customer sends in a query, Kayako uses natural language processing to analyze what the user is asking for and then generates appropriate responses. This ensures that each user receives personalized attention and can help to improve customer satisfaction levels.
Predictive Analytics & Targeted Messaging
Using predictive analytics and targeted messaging, email marketing campaigns have become increasingly sophisticated. By leveraging available data to anticipate customer needs, email marketers are able to customize messages in order to deliver the most relevant content to the right people at the right times.
Bitrix24 is a FREE CRM and email marketing platform with over 5 million sales teams worldwide. Bitrix24 tracks customer behavior and works to match each user with the most relevant email content, ensuring that customers are receiving precisely what they need when they need it. This helps to increase engagement rates and improve overall customer satisfaction.
Lead Qualification & Prioritization
Lead qualification and prioritization help businesses to identify high-potential leads in the sales process quickly, giving them an edge that can pay off in terms of revenue. By adequately assessing a lead's profile and sorting them into different categories of priority, companies can maximize their resources by efficiently allocating response teams or departments to service those leads with their exact needs or wants. Consequently, organizations are able to better handle their leads and increase responses from customers, ultimately leading to increased sales volume.
Klaviyo is another platform that can be used to optimize lead qualification and prioritization. The AI-powered platform is able to read customer data and detect patterns, allowing businesses to identify which leads are most likely to convert into customers. This helps them focus their efforts on the leads that have the highest potential for success.
Other Helpful AI Solutions for Customer Service
AI isn't just limited to automated messages and lead qualification. There are a variety of other AI solutions that can help businesses improve their customer service. Here are a few of the most popular ones:
Knowledge Base Integration
Knowledge base integration is a fantastic way of streamlining customer service. It encourages customers to find answers independently and it provides a highly efficient method of allowing customers to access important information quickly. With knowledge base integration, customers have the luxury of being able to obtain solutions for common problems at any hour, 24/7. FAQ pages, instructional videos, and interactive forms are all examples of how businesses can implement knowledge-base integration in their customer service strategies.
Zendesk is a great example of a platform that provides users with an integrated knowledge base. Zendesk's intuitive interface allows customers to search for answers quickly and easily, providing them with the information they need within seconds.
Businesses benefit from this technology because it reduces the workload of their support staff, enabling them to be freed up from answering frequently asked questions and instead diverting their attention to more complex customer service issues.
Bot-initiated Engagement Strategies
Catching customers' inquiries and messages in real-time have become a cornerstone of businesses' customer service strategies. Through the use of automated chatbots and other bot-initiated engagement strategies, businesses are now equipped with the tools needed to stay connected to their customer base, regardless of which platform they're using.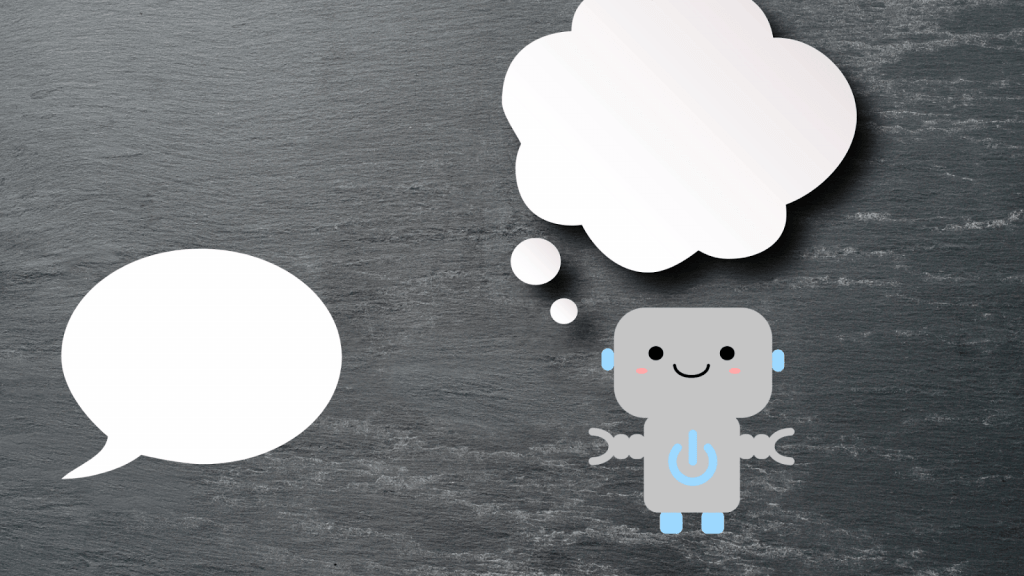 Companies can respond almost immediately to queries via platforms like Facebook Messenger and Twitter, allowing them to address any issues that arise in a timely manner. Moreover, these strategies allow for round-the-clock communication with customers who may have last-minute inquiries or need support quickly – something that wouldn't otherwise be possible without automation.
Monitoring & Reporting Tools
Knowing how one's customers are reacting to products or services is invaluable information for businesses, and monitoring and reporting tools can provide them with up-to-date metrics on customer satisfaction levels. Depending on the tool in use, this information can be available in real-time or in short intervals, giving businesses the capability to spot potential issues before they begin causing serious problems.
Tools like Google Analytics and Tableau are excellent for tracking customer behavior, providing businesses with insights into how customers are interacting with their platform. This information can then be used to make improvements to the user experience or to plan new marketing strategies. In addition, these tools also help businesses measure KPIs that give them a better understanding of which strategies are working well and which ones need to be improved.
Canary Mail App for Customer Service
In today's competitive climate, businesses face stiffer competition and customers expect more than ever. Fortunately, artificial intelligence (AI) is transforming customer service, enabling businesses to understand, respond to and converse with customers at an unprecedented speed.
Canary Mail App makes use of these cutting-edge technologies so businesses can stay ahead of the curve. Canary combines generative AI models with natural language processing for a service that provides human-level understanding and prevention of email fatigue.
Canary predicts priority emails, applying machine learning algorithms to intelligently prioritize emails from contacts important to the user based on contextual signals. With Canary as your email copilot, you can save time, stay organized, and take out any hassle associated with managing customer exchanges.