In today's fast-paced world, email communication has become an essential aspect of daily life for individuals and businesses. With abundant options available, it can be challenging to select the email client that best suits your needs. In this post, we'll explore alternatives to Hey Email that can enhance your overall emailing experience.
Hey Email has gained significant popularity for its approach to consent-based emails and emphasis on privacy. While it offers a unique solution, it's crucial to consider other options that may better align with your requirements. You might want to read: Why I won't be switching my email to HEY.
To assist you in your search for the perfect email client, here's a curated list of four notable alternatives to Hey Email. These email applications are selected based on their features and overall performance.
Without further ado, let's delve into the various Email Client options available.
Our Top 4 Hey Email Alternatives
Canary Mail
Proton Mail
Mailfence
Fastmail
1. Canary Mail
Canary Mail is an exceptional email client designed to help you stay organized and secure. The app aims to take the burden of email management off the user and provide a way to compose polished and professional emails that mimic the user's writing style. Canary Mail's one-click unsubscribe feature enables the user to easily opt out of receiving spam emails and newsletters. Additionally, its bulk cleaner effectively clears unwanted emails, reducing the inbox clutter.
Features:
Unlimited Email Accounts
Read Receipts for Tracking Message Delivery
Bulk Cleaner for Streamlined Inbox Management
One-Click Unsubscribe
Unsend – Revoke Already Sent Emails Anytime
These are some of the features the app has to offer. An added layer of convenience is available with a PRO Subscription, which provides additional features to meet varying needs. Canary Mail is dedicated to providing the best services to help you manage your communications effectively.
Variants: Free | Pro | Enterprise
Platforms Supported: Windows | Mac | Android | iOS
2. Proton Mail
Proton Mail is an email client developed by Proton AG to ensure users' privacy and security. It uses end-to-end encryption and zero-access architecture to protect emails and user data. Client-side encryption is employed before the data is sent to Proton Mail servers. Proton Mail also offers two-factor authentication and a unique password recovery feature for enhanced security.
Features:
Open Source

Advanced Search Tool
End-to-End

 Encryption
Proton Mail offers a free plan with limited features. To access additional functionality, users may need to upgrade to a paid plan. It is important to note that the number of email address integrations is limited in premium plans and only one email is allowed in the free plan.
Variants: Free | Individual | Business
Platforms Supported: Web | iOS | Android
3. Mailfence
Mailfence is a privacy-focused email service that offers a wide range of features to its users. With end-to-end encryption, digital signatures, and secure document storage, Mailfence is an excellent choice for individuals and businesses who want to keep their email communication private and secure.
Features:
End-to-End Encryption
Digital Signature
Purely Browser Based
While Mailfence offers a variety of storage options, even the Basic plan is limited to 2 GB of storage. Those who require additional storage may need to consider upgrading to a premium plan, which would entail additional costs.
Variants: Free | Entry | Pro | Ultra
Platforms Supported: Web-Only
4. Fastmail
Fastmail is a feature-rich email platform that is designed to be used on the go. It provides users with a range of features that make managing email easy and efficient. These features include automatic search, contact management, calendar integration, task lists, and more. Plus, it offers both web–based and mobile versions for added convenience.
Features:
Integrated Calendar
Filters and Labels
Snooze and Scheduled Send
Private Domain
While the email service has lot to offer, users seem to be doubtful about the security aspect and have their reasons for Why It's Not The Best Choice.
It's worth noting that Fastmail is a paid service, but it does offer a free trial for the users to test the features before committing.
Variants: Basic | Standard | Professional
Platforms Supported: Android | macOS | iOS | Web-Based
Final Verdict: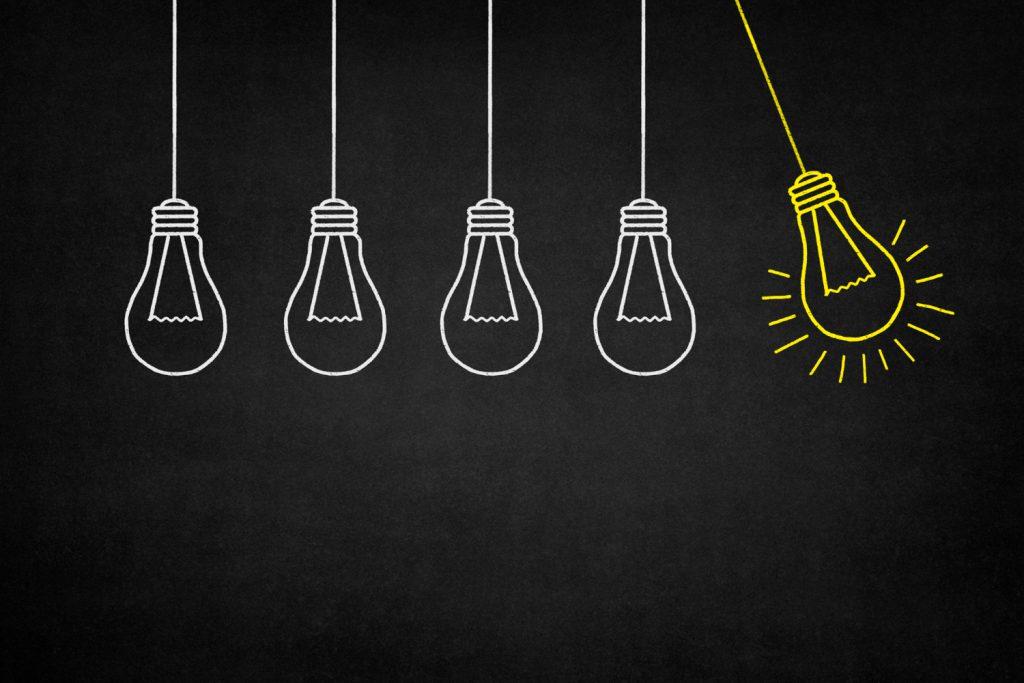 When considering alternatives to Hey Email, one must note that there may not be a one-size-fits-all solution. It is advisable to test and evaluate the options to determine which one best suits your needs. However, we recommend considering Canary Mail for its comprehensive features and advanced security options. Additionally, it offers a cost-effective solution for personal and business use.